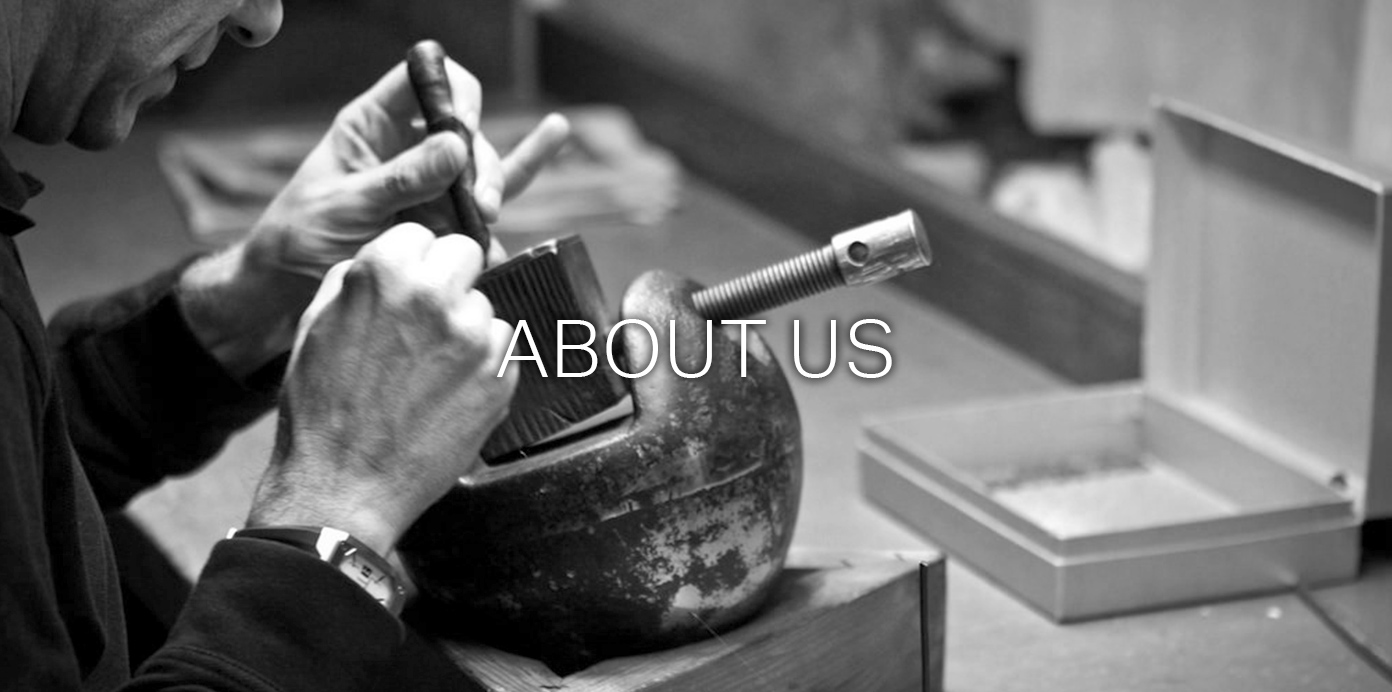 Mission Statement
---
No single word can describe what we do. 'Innovation' can only begin to describe it. The company exudes the very best of past and future, and is passionate about protecting both the tradition and sustainability of artisanal craftsmanship. Our passion for crafting dramatic and superior lighting solutions can only be described by the product itself. This is the only thing we make. The only thing we will ever make. Handmade custom luminaries for bespoke projects crafted by our passion-driven team.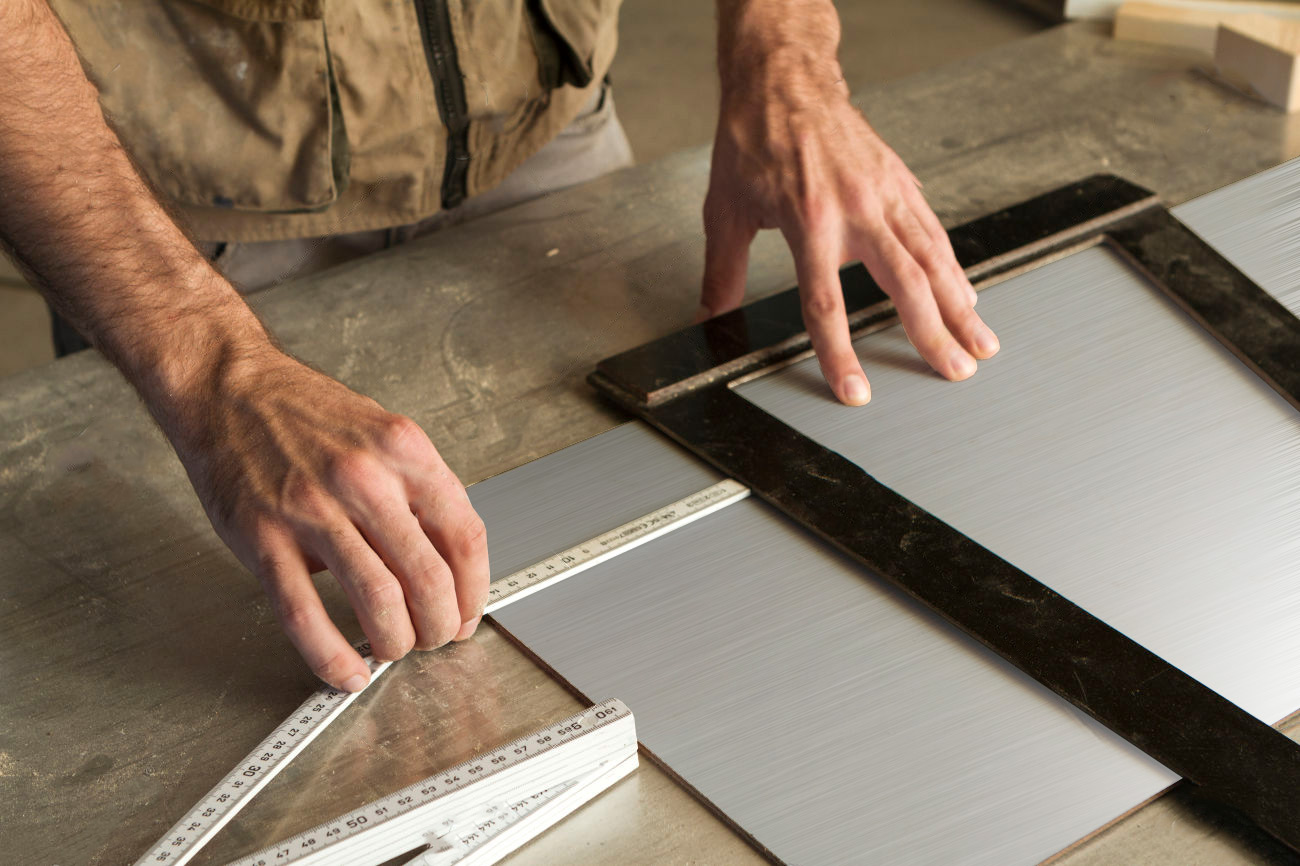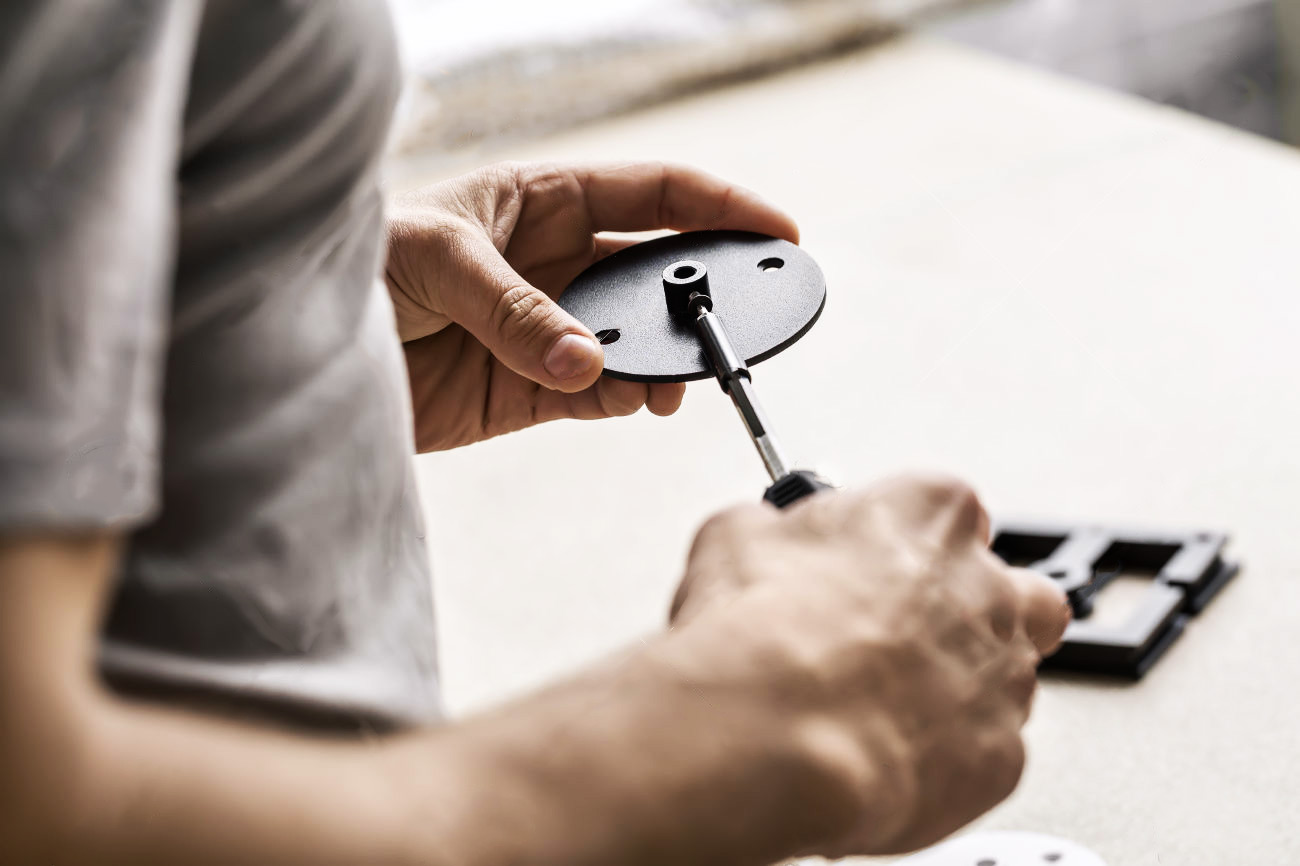 Who We Are
---
Studio One Lighting is a collaborative of master artisans influenced by the design elements of the Industrial era, to create modern and timeless transitional lighting. Rooted in these historical principles, Studio One Lighting strives to exceed the expectations of a discerning clientele, whether bespoke or standard products. Dedicated to supporting California's rich heritage of manufacturing, every Studio One Lighting product is designed and crafted in the United States from the highest-quality materials.
As part of the award-winning Scott Lighting family, with over 50 years of experience, Studio One Lighting takes inspiration from all forms of architecture to create lighting that will inspire your every moment through the magic of light.
Where We Are
---
All of Studio One's products are manufactured in our own 94,000 square-foot facility in Fairfield, California. We have complete design and engineering services and provide conceptual sketches, presentation drawings, renderings and complete shop drawings upon request. We use AutoCAD and Solid Works to increase our in-house design and manufacturing efficiency. The skilled craftsmen in our fabrication and finishing departments can comply with the most demanding requirements for quality custom lighting.